Services
How can we help you
---
Local routes
We will bring you quickly and comfortably to anywhere in your city.When you book a local taxi service for the whole day, you won't have to worry about getting from place to place. We'll pick you up from the location of your choice and drop you back.
Airport pickups
A huge floating population arrives and departs with each take off and touchdown. We help every passenger to reach their destination or take to the airport from their place without a falter. We have the perfect solution for you to have a hassle free journey every day.
Business trips
We know travel for business can be fast paced and hectic. You have to travel at short notice and travel plans change often. Moreover you want the best price for your business travel. You also want to travel safe and comfortably. We can arrange world class service for you.
VIP taxi
VIP Cabs in Banglore offers car rental, outstation car rental and sightseeing car rental packages. This cab service specialises in airport transfers, with pickup available from anywhere in Banglore. They have a large and well-maintained fleet of cabs.
Shopping
Jantha Cab Service can give you a cab ride to your favorite shopping destinations with just a phone call. Whether you have planned your shopping trip or have an unexpected need to run and get something quick, our taxi cab drivers are standing by to help.
Tempo Traveller
We put a lot of thought and engineering into crafting seats that deliver the most comfort and relaxation to make even longer journeys extremely comfortable. Whether modifying new or existing tourist vehicles, choose from a wide range of seating configurations to deliver the most comfortable ride experience.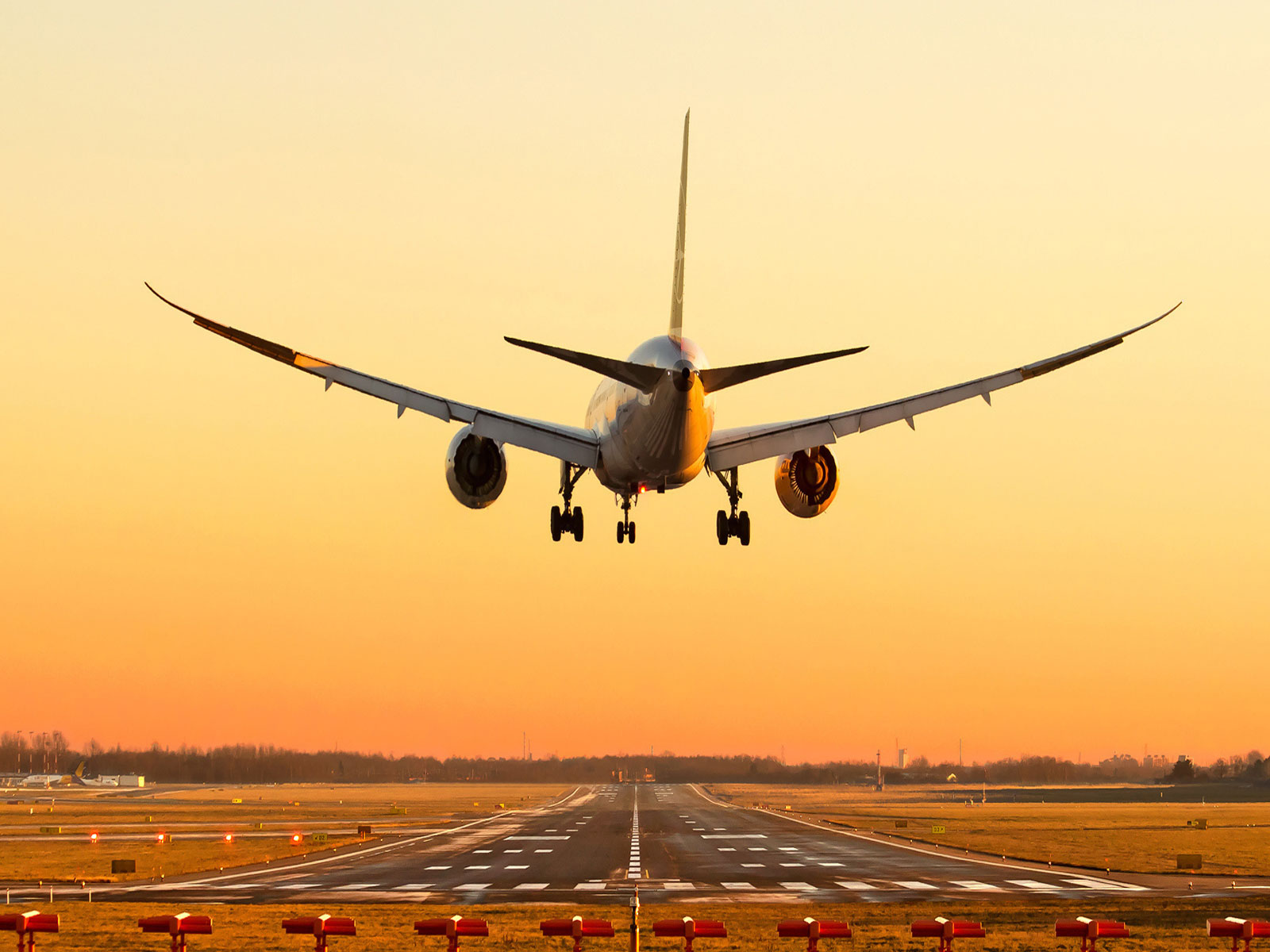 Not an average taxi company
Why Choose us
A comfortable,secure and affordable taxi cab service nearby your location to travel to or from Airport hassle free
Read more about cars